Cost of Dental Emergencies – Frisco, TX
Understanding the Cost of Emergency Care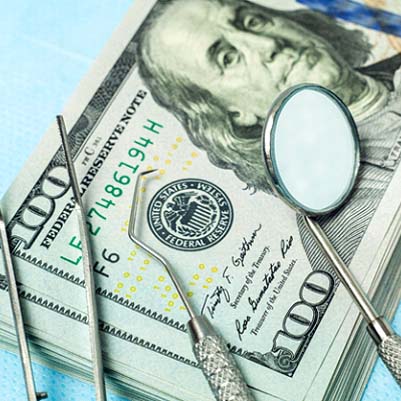 Unliked schedule checkups and cleanings or even a planned crown and bridge placement, a dental emergency involves making a trip to the dentist's office and incurring unexpected fees. Depending on your financial state, you may or may not have the money in your budget for these types of random occurrences, which can lead many people to avoid necessary treatment. Our team at On Point Dentistry never wants you to put off immediate dental care simply because of the cost. Unsure if your dental insurance company will cover the price tag? Our team can help you look for alternative ways to pay for treatment and stay within your budget.
What Factors Dictate the Cost of a Dental Emergency?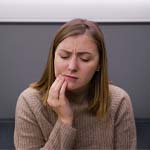 Every person and dental injury is different. There are no one-size-fits-all solutions, so placing a definite price on a particular procedure or treatment is impossible. We will need to examine your problem area(s) and formulate a personalized treatment plan that addresses those needs. Various factors can contribute to the overall cost, some of which include:
Location: If your dentist's office is located in a large city, the cost of treatment will likely be a bit higher because of the higher cost of living and operational costs.
Insured or Not Insured: If you have dental insurance, you will likely have all or a portion of your treatment covered. This is dependent on whether you have met your deductible or not. If you're not insured, you will likely pay more for treatment but can find alternative solutions to make more manageable payments.
Type of Restorative Care Needed: Someone who needs to replace a knocked-out tooth will most likely pay more than someone who needs a filling or dental crown. Depending on the type of restorative care you need, the cost may be higher or lower than someone else's dental emergency.
What Payment Options are Available?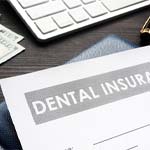 In addition to being in-network with various PPO dental insurance providers, we also offer our patients the opportunity to enroll in flexible financing plans. One of the most common programs is CareCredit. As a third-party financier, they offer low-interest and no-interest payment plans that can help pay for all types of dental treatment.
Importance of Schedule a Consultation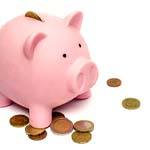 We know you want immediate care when a dental emergency occurs, but it is important that you first schedule a consultation. Why? Because these visits allow our team to fully examine your smile and determine the right course of treatment. It is during this visit that we will also compile the necessary information to formulate a firm cost estimate for your care.
Depending on the type of treatment you need, you can have a better idea as to how much your out-of-pocket expenses will be. If you file under your insurance, you may pay anywhere from 20-50% for your share of the cost, as this is dependent upon the coverage levels within your insurance plan.
If one particular treatment plan doesn't seem to be a feasible option for you, this is a great time to speak with us about alternative options that will help you get the relief you need and avoid future dental problems down the road.