General and Family Dentist – Frisco, TX
Get to Know Marco Caballeros, DDS, FAGD
Dr. Caballeros has always believed in bridging the gap between patient and doctor. As an advocate for compassionate dentistry, he believes that the dental care he provides should be as good as the care he would want to receive. During your visit, you can expect to always be treated with mutual respect. We carefully consider each step of your treatment, no matter how simple the care may be. His kind chairside manner and unique knowledge and abilities he brings to the DFW Metroplex are sure to satisfy your needs. Read more about him below!
Why Did You Decide to Become a Dentist?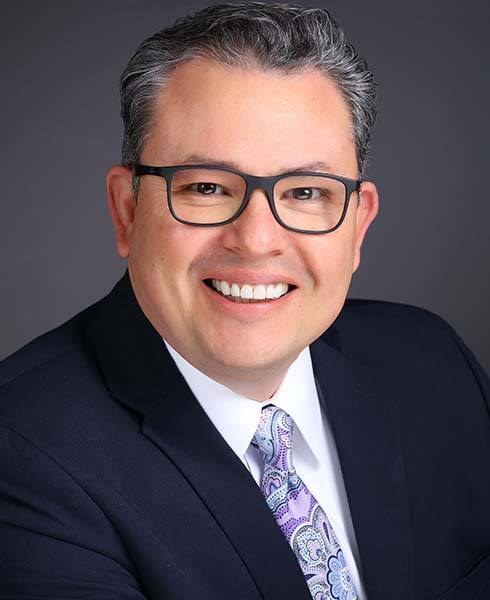 When Dr. Caballeros' oldest daughter was born, his journey into the dental field began. After holding her in his arms, he realized that he wanted to do something more meaningful in his career. After long discussions with his wife about potential career paths, he noted that he always thought about becoming a dentist. Unfortunately, he wasn't sure how to get started on this goal. It was her that encouraged him to pursue his dream, and he thanks his whole family in supporting his decision to join the field.
Today, he thanks God every day for giving the chance to do exactly what he loves. Even his daughter comes to the dental office to work during the summer, so who knows – maybe the trend will continue in the family!
Where Did You Study Dentistry?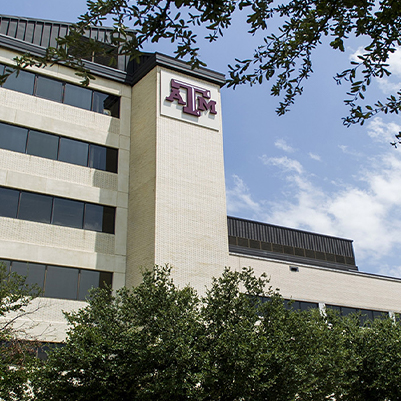 Dr. Caballeros attended the Texas A&M Baylor College of Dentistry to earn his Doctor of Dental Surgery. After earning his degree, he went on to join Baylor's Advanced Education in General Dentistry post-doctoral program. Here, he was able to expand his skillset tremendously, incorporating surgical, cosmetic and sedation dentistry into his repertoire. He also had the chance to manage medically-compromised patients of all different ages and apply his knowledge in many ways, including via dental implant treatment and enhancing facial esthetics.
One of Dr. Caballeros' greatest achievements was completing his Fellowship with the Academy of General Dentistry. Earning this title required 500 hours of continuing education and passing a comprehensive exam complete with 400 questions. Obtaining this fellowship wasn't easy, but it has allowed him to stay up-to-date on the newest developments in dentistry. He regularly incorporates the latest in dental research and technology into his care however possible.
Learn More About Being an FAGD
Outside of the Dental Office, What Do You Like to Do?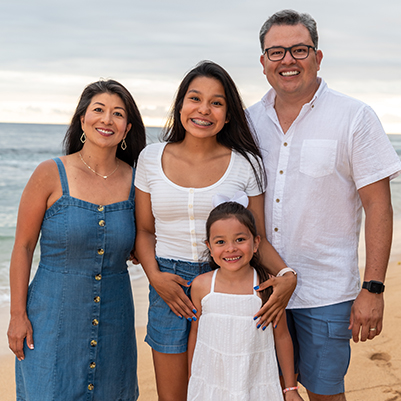 For nearly 15 years, Dr. Caballeros and his best friend Celia have been happily married. Together, they have two daughters named Victoria and Sofia. In the Caballeros household, family time is a top priority when he isn't busy at work. That means keeping all his loved ones entertained at home, going out to movies and concerts with Victoria, and riding bicycles with Sofia. You can also find him traveling around the country and the world.
Many people don't know this, but Dr. Caballeros attended high school and part of is college at military school in Guatemala. He graduated with a rank of Second Lieutenant, which includes 18 months of survival training in the mountains of the region.