Teeth Whitening – Frisco, TX
Lift Stubborn Dental Discoloration, Restore Your White Teeth
Do you wish you could trade stained, yellow teeth for a bright, white smile? You're certainly not alone. In fact, a recent survey reported that a whopping 80% of American adults are in the same boat. Whether the root of the problem is coffee, poor dental hygiene, or the aging process, our team is proud to offer a safe, effective, smile-transforming solution: teeth whitening. With this cosmetic dentistry treatment, you can lift stubborn dental discoloration and restore your white teeth seamlessly. Schedule your initial consultation to take the next step today!
Why Choose On Point Dentistry™ For Teeth Whitening?
Caring, Skilled, Accomplished Dentist
Both In-Office & Take-Home Options Available
See Your New Smile Beforehand with Virtual Smile Design
The Teeth Whitening Treatment Process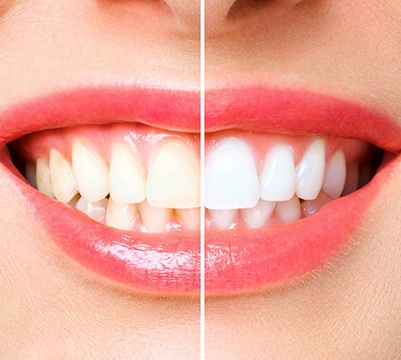 Your smile transformation journey will depend on whether you prefer to achieve a whiter smile with an in-office or take-home treatment. If you have a milestone celebration or event coming up in the near future, then coming to our practice is ideal. After all, our Opalescence BOOST in the hands of our experienced cosmetic dentist, Dr. Marco Caballeros, can lighten your smile up to eight shades in a single visit! Take-home options are also available, which are custom-made and far superior to over-the-counter alternatives. Whichever method you prefer, you can have peace of mind knowing the end result will be bright, beautiful, and flawless.
The Benefits of Teeth Whitening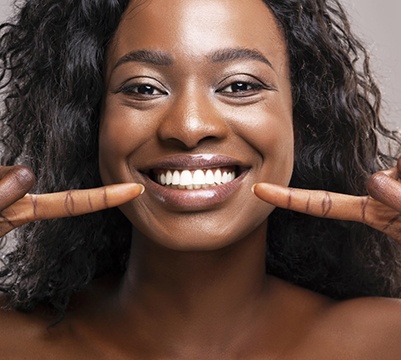 Investing in stain-lifting, discoloration-busting teeth whitening treatment comes with a number of benefits, such as:
Enhances your appearance while protecting your oral health.
Minimizes the look of wrinkles.
Boosts your first impression.
Improves your self-confidence.
Better oral health (by giving you a smile you're proud to care for!).
Who Is a Candidate for Teeth Whitening?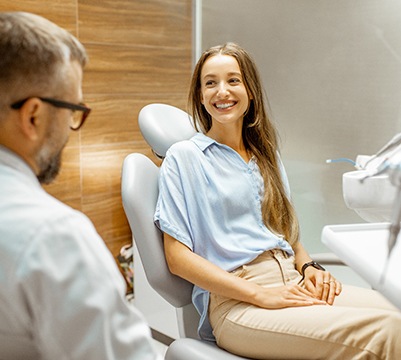 If you want whiter teeth, then you may be a candidate for teeth whitening! The best place to start is by scheduling an initial consultation with Dr. Caballeros. From there, he and our team can learn all about your smile goals and assess your dental needs before crafting a custom treatment plan. If an untreated dental problem is present, like tooth decay, the first step will be administering the appropriate restorative care. Otherwise, we will begin working on your custom in-office or take-home teeth whitening plan. At the end of your treatment, you will have a noticeably brighter, whiter smile!
Interested in learning more about the teeth whitening process here at On Point Dentistry™? Then get in touch with our team today to schedule your initial consultation. We look forward to making your dream smile a reality!