About Our Dental Office – Frisco, TX
Honest and Patient-Focused Care
at Every Visit
If you're looking for friendly and personalized care in your dental office, look no further than On Point Dentistry™. Dr. Caballeros and the team members always take the time to get to know each of their patients. We promise that to us, you're never just another number with a wallet, as this approach never provides quality care. There is no one-size-fits-all approach to dentistry, which is why every treatment plan we build is based around your specific needs.
Fully-Transparent & Honest, Conservative Dentistry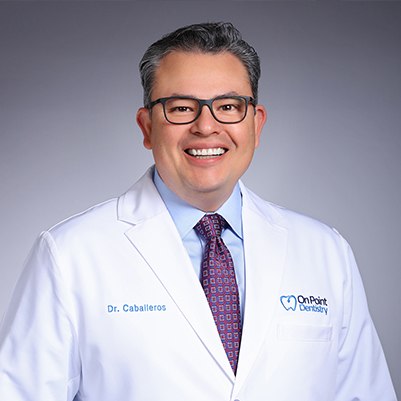 One of our most important values is helping you fulfill unique smile goals. On Point Dentistry™ wants to treat patients as the individuals they are, first and foremost. No one who enters our dental office is a file number or dollar sign. The last thing we are interested in is upselling you procedures you don't need nor want. Our care is designed to be 100% honest, focusing more on preserving your existing, natural and healthy enamel.
We Speak English & Spanish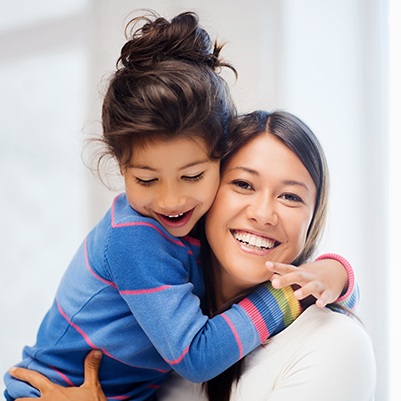 Communication is key in the medical field, and that includes in the world of dentistry. We treat patients of all walks of life in Frisco, Carrollton and the surrounding neighborhoods, which includes our Spanish-speaking neighbors. When choosing the right dental office, it should feel like you're at home! By having a team that is largely bilingual, you can rest knowing that your needs will be heard and never lost in translation.
Dental Insurance & Financing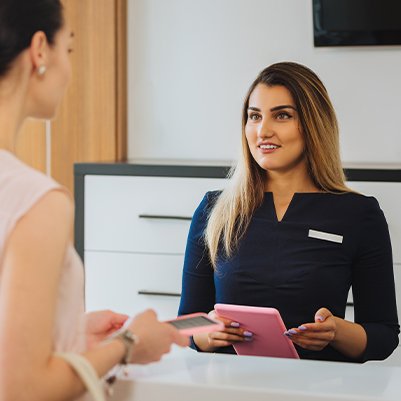 Paying for necessary dental care shouldn't be a difficult nor stressful experience. We're always helping patients maximize their PPO plans when they file insurance claims. However, we're also making sure patients feel comfortable with their flexible financing plans through CareCredit. Plus, our In-House Loyalty Plan provides discounts and complimentary preventive services with just one annual fee.
Comprehensive Treatment Options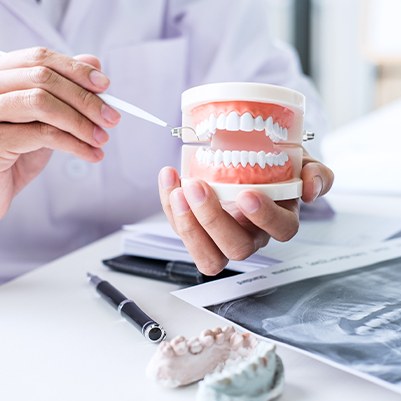 The last thing you should be doing is traveling between multiple dental offices just to complete one treatment. By offering multiple services all in one location, we can cut commutes out of your dental appointments and focus more on the actual treatments themselves! Whether it's preventive checkups and cleanings, dental implants, emergency care, cosmetic dentistry or Invisalign clear aligners, it's here.
Fellow of the Academy of General Dentistry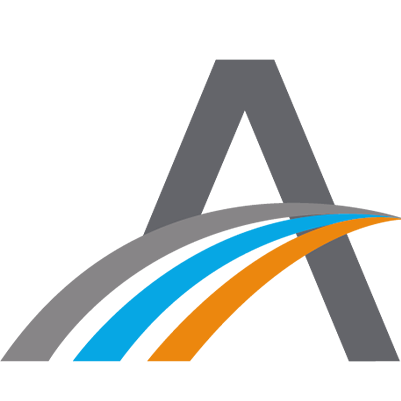 We're honored to have a dentist like Dr. Caballeros providing care to DFW. As a Fellow of the Academy of General Dentistry, a title which only 6 percent of general dentists hold in the U.S. and Canada, you can rest knowing that you're receiving truly exceptional care. Earning Fellow status requires a rigorous exam and over 500 hours of continuing education.