Fellow of the Academy of General Dentistry – Frisco, TX
What is an FAGD? Why Does it Matter?
There are many organizations that keep dentists informed on the latest and greatest in terms of advancements within the field of dentistry. General dentists are experts in a wide array of services, which includes checkups, cleanings, gum disease treatment and other preventive and restorative procedures. One of these organizations focuses solely on general dentists: the Academy of General Dentistry. Since there are not many distinctions for general dentists to earn, it's worth keeping this title in mind when choosing the right dentist for you. A very small percentage of general dentists can achieve this title.
What is the Academy of General Dentistry?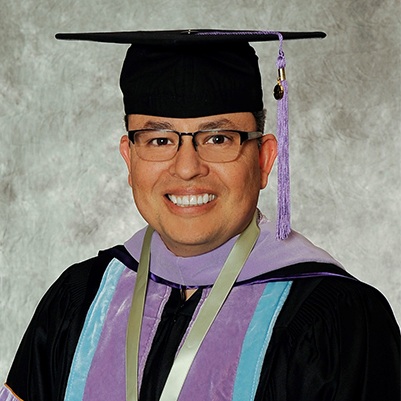 The Academy of General Dentistry or AGD is a professional organization that focuses mainly on keeping general dentists updated on the latest in the dental field. While other groups will focus on the entire field of dentistry, such as cosmetic dentistry or periodontology, the AGD makes general dentists its priority across the country.
Why Does Fellowship Matter?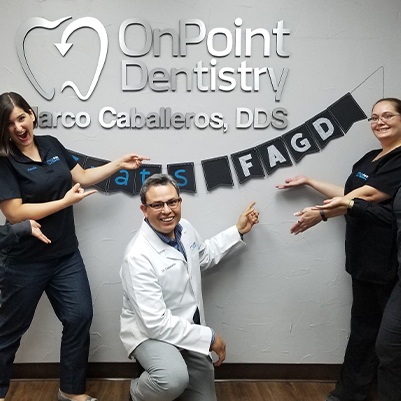 Any general dentist can join the Academy by meeting the basic standards that come with membership, however only a select few can achieve Fellowship status like Dr. Caballeros. By achieving FAGD, dentists have proven that they have completed 500 hours of continuing education via multiple disciplines. They've also passed a rigorous and comprehensive exam. Both require extensive time and dedication, including the collection of these required hours and studying for the exam. Today, only 6 percent of dentists have met the demands from the AGD, proving their abilities to provide exceptional care and compassion for their patients.
How Can You and Your Family Benefit from a FAGD Dentist?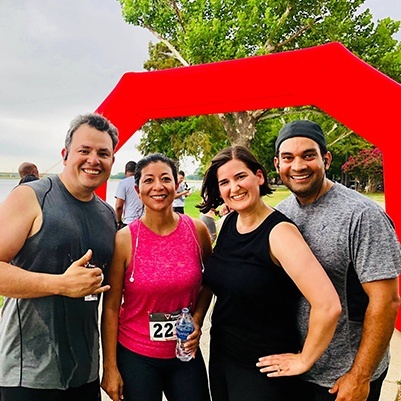 You can feel confident when you visit a general dentist with the title of FAGD. You can rest easy knowing that your family is receiving the best in general dental care. Dentists who take the time and energy to continue their education on the latest advancements in the field ensure that you're receiving more informed approaches to care and more efficient care, regardless of the treatment performed.
See an FAGD Dentist by Scheduling Today!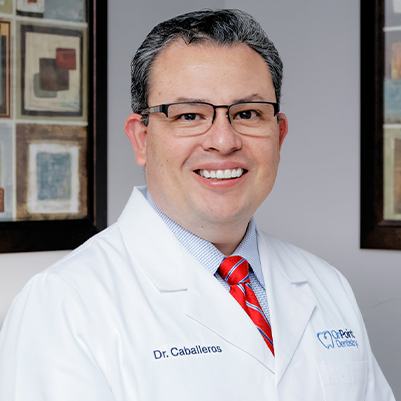 Want to see what the best in general dentistry has to offer? If so, you should schedule an appointment with a dentist who has earned the title of FAGD! Dr. Marco Caballeros is proud of his title because it is not only a testament to his commitments, but a promise to those searching for superior care. For the best in dental services, we encourage you to schedule an appointment with him today!