Periodontal Therapy – Frisco, TX
Gum Health is Essential
to Oral Health
Teeth seem to get all of the attention in dentistry, but the reality is the gums play an essential role for your teeth in more ways than you might think. Without healthy gums, your teeth don't have a place to live! If an infection develops, it can lead to bleeding gums, chronic bad breath, and inevitably tooth loss as a result of periodontal disease. We can help you treat your entire smile, including your valuable gum tissue. If we spot any problems during your exam, we'll address them as soon as we catch them with targeted periodontal therapy in Frisco, TX.
Why Choose On Point Dentistry for Gum Disease Treatment?
Experienced & Compassionate Dental Team
Targeted Deep Cleanings With Extra Gentleness
Both Surgical and Non-Surgical Treatments Provided
Scaling & Root Planing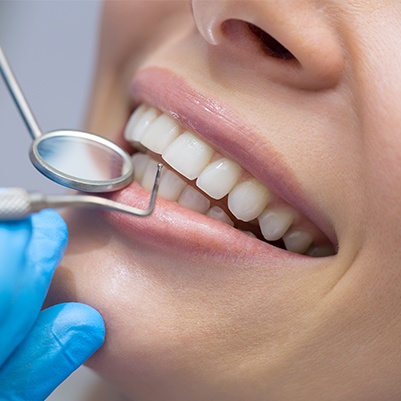 When plaque and bacteria go unremoved and are allowed to build up near the gum line, periodontal disease can easily develop. This causes your gum tissue to become inflamed. With the help of scaling and root planing, we can remove this buildup from above and below the gum line. It also allows us to smooth the rough surfaces of your tooth roots, preventing future plaque from gathering near the gums. This procedure make take multiple rounds of treatment to complete depending on your needs.
Antibiotic Therapy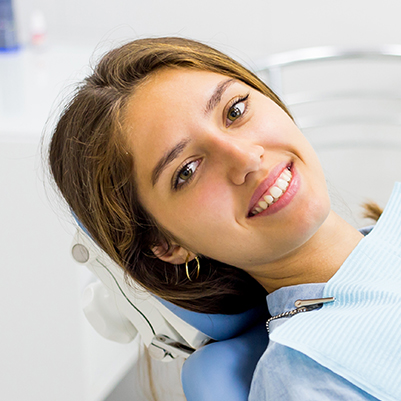 In between your teeth and gums are small spaces where plaque and food debris can easily collect. These are called periodontal pockets and they are extremely difficult to clean with both at-home oral care tools and traditional dental tools. That's where antibiotic therapy comes in. After applying the medication (ARESTIN) to the gums directly, it will dissolve and seep underneath your gums over the next few days. This eliminates most harmful bacteria that would otherwise be hidden.
Gingivectomies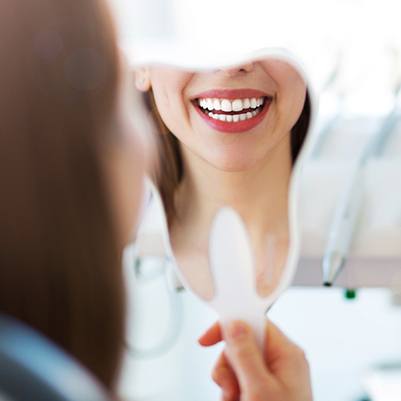 Gingivectomies may sound scary at first, but they are actually quite straightforward and minimally invasive. This minor surgical procedure allows us to remove small amounts of gum tissue so we can more easily access the roots of your teeth. Here, we can remove bacteria and plaque and prevent future damage to your existing gum tissue. We can also treat damaged teeth that may have been covered by your gums. If you feel like your teeth are too small, gingivectomies also make an effective cosmetic procedure.