Dental Bonding – Frisco, TX
Leave Dental Imperfections in the Past
Want a quick, non-invasive, and cost-effective way to correct chips, cracks, and other dental flaws? Then you want dental bonding! With tooth-colored composite resin, our Frisco cosmetic dentist can help you leave dental imperfections in the past. If this sounds like the smile-enhancing solution you've been looking for, then we encourage you to schedule a personal consultation with our team. Otherwise, you can keep reading to learn more!
Why Choose On Point Dentistry™ for Dental Bonding?
Highly Skilled Dental Team
See Your Future Smile Before Treatment with Virtual Smile Design!
Multiple Payment Options to Make Treatment Affordable
What Is Dental Bonding?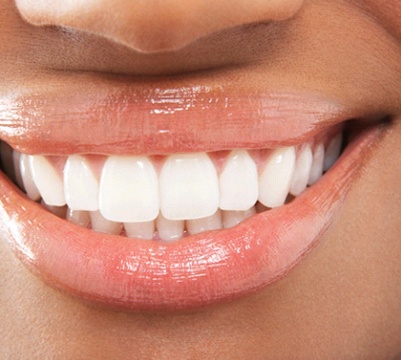 Dental bonding is one of the most sought-after cosmetic dental treatments. Essentially, our skilled cosmetic dentist will apply the desired shade of tooth-colored resin to your tooth or teeth. From there, they will meticulously sculpt it, concealing chips, cracks, stains, and other dental flaws in the process. Even with the utmost attention to detail (something our team values), all you need is one appointment.
Who Is a Good Candidate for Dental Bonding?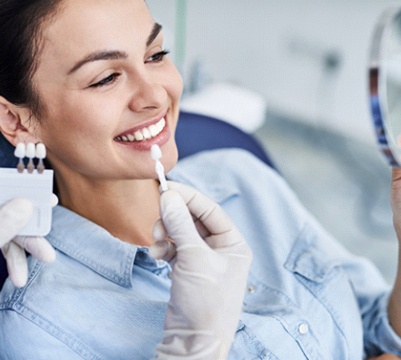 The good news is that the large majority of patients are candidates for dental bonding, so don't hesitate to schedule a personal consultation! This smile-enhancing solution is most suitable for patients looking to address discolored, irregularly-shaped, gapped, chipped, and cracked teeth. If an existing oral health concern is present, like gum disease, then your oral health will need to be addressed first and foremost. Don't worry – our team can seamlessly work that into your treatment plan to make the entire process easy and efficient.
The Dental Bonding Process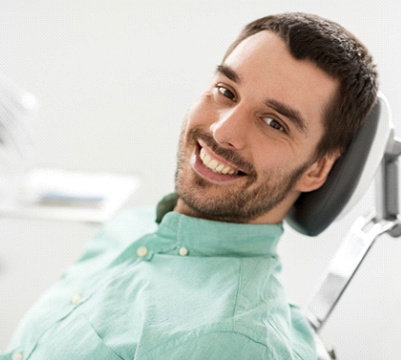 Of course, the first step of the dental bonding process is the consultation, which is when Dr. Caballeros will determine your candidacy. If you are, then the next step is to use the perfect shade of color-matched composite resin to conceal any dental imperfections. To do so, the material will be meticulously sculpted into place before being hardened with a special curing light. Then, your new and improved smile will be complete!
The Benefits of Dental Bonding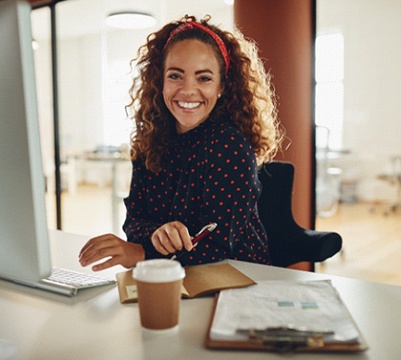 With so many cosmetic dental treatments to pick from, you may be wondering why you should consider dental bonding in Frisco. Well, there are several reasons! Here are a few:
Non-invasive – Direct bonding doesn't require any enamel to be removed from your teeth.
Versatile – Direct bonding can be used to address everything from chips and cracks to minor misalignment and stains.
Fast results – The entire process can be completed in as little as 30 minutes.
Long-lasting – With proper care, the results can last for a decade or so.
If you're interested in learning more about dental bonding and whether or not it's the right cosmetic dental treatment for you, then get in touch with our team! From there, our knowledgeable and friendly staff will pencil you in for a personal consultation.