How to Prevent a Dental Emergency – Frisco, TX
Better Protection for a Healthier Smile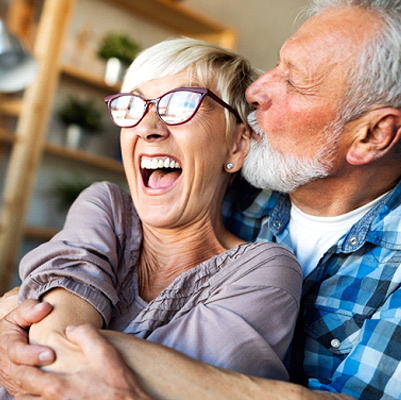 Your emergency dentist in Frisco, TX, is available when a crisis occurs. Knowing this might make you feel more at ease, but instead of preparing for the worst-case scenario, why not look for ways to prevent them in the first place! The team at On Point Dentistry wants you to be proactive about your oral health and that includes being mindful of what you can do to prevent common dental emergencies. To help, we've identified a few areas in which you can better protect your smile from damage and infection. After reviewing the information, please don't hesitate to call our office with any additional questions you might have.
Avoid Hard, Crunchy Foods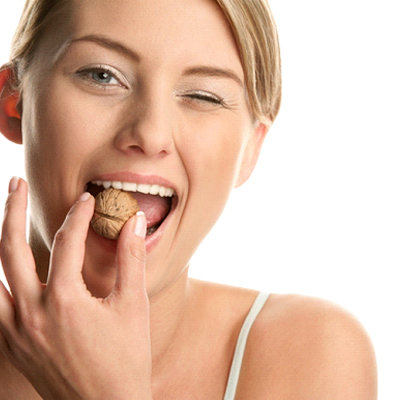 Although they might taste delicious, hard candies and crunchy potato chips can wreak havoc on your teeth. Want to avoid needing a dental crown for a chipped tooth? Stay away from anything that puts too much pressure on your smile when you bite down. The same can be said for ice and inanimate objects you may be prone to chewing on throughout the day (i.e. pens, pencils). Instead, opt for softer foods or those that can be easily cut into smaller pieces. Tempted to grab that nearby pen? Keep sugarless gum nearby to quickly pop into your mouth and avoid the urge.
Wear a Protective Mouthguard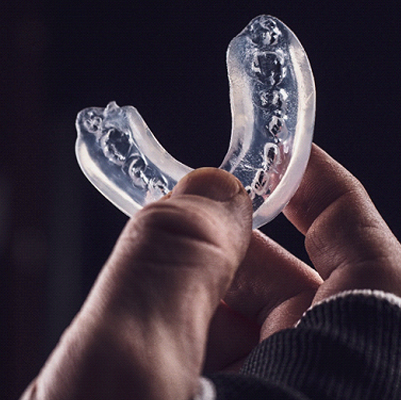 As barriers that serve to protect your teeth and relax your jaw, a custom-made mouthguard can be created for you by your emergency dentist. You might inquire about one if you enjoy playing indoor/outdoor sports or if you are prone to grinding or clenching your teeth at night. Excessive wear and tear, chronic jaw pain, and even knocked-out teeth or busted lips can be prevented thanks to this common oral device.
Keep Your Smile Healthy with Good Oral Hygiene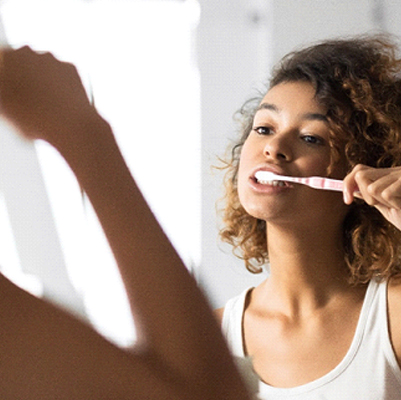 If you think maintaining good oral hygiene isn't enough to protect your teeth from injury or decay, guess again. The few minutes you spent in the morning and at night before you go to bed brushing, flossing, and rinsing your teeth will give you additional protection from tooth decay and sensitivity. Not only does the use of fluoride toothpaste prevent decay and cavities from forming, but it also strengthens tooth enamel, making it more difficult for your pearly whites to be negatively impacted.
It's no wonder your dentist strongly urges preventive care and proper at-home oral habits as the most effective way to keep your smile looking and feeling its best day-in and day-out.